Saturday, October 16, 2021 - 9:00am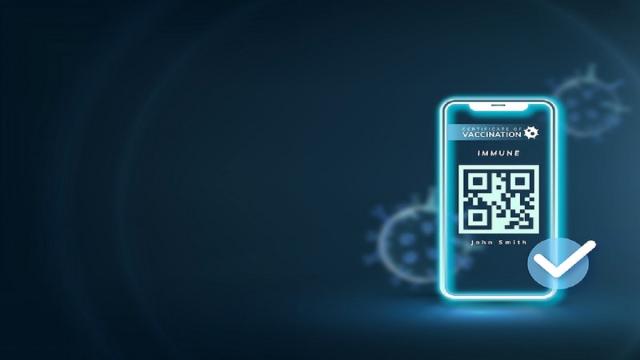 More than 10 million people have already downloaded their Covid-19 digital vaccines certificates since it was made available for download last week.
However, some individuals have reported that the personal information appearing on their vaccine certificates are incorrect. This may be due to mistakes made during the registration process.
When you register on the Electronic Vaccine Data System (EVDS) for a Covid-19 jab, you are required to provide your identification document (ID) number or Passport Number along with your cell phone number.
There is also an opportunity to rectify this information at the vaccination site you choose to receive your jab.
If these details are entered incorrectly, it may lead to the information on your Covid-19 vaccination certificate appearing as incorrect.
In order to rectify any mistakes on your vaccination certificate, you can call the Covid-19 public hotline at 0800 029 999 where an agent will be able to correct your details or send an email with the details that need to be changed to [email protected].
You may only access your digital Covid-19 vaccination certificate once you are fully vaccinated. To be considered fully vaccinated you must have gotten either one dose of the Johnson and Johnson Covid-19 vaccine or two doses of the Pfizer Covid-19 vaccine.
Minister of Health Dr Joe Phaahla described digital vaccination certificates as a tool to access amenities and activities.